Civil Projects
Browse through our previous projects
Here are some examples of projects carried out by Hobson Smith Construction Ltd. Click on the tabs below to scroll to view a gallery of photographs from each project.
---
Chemoxy 4.1
New Process Area 4.1 - Reinforced concrete foundations and bases for Structural Steel tower.
Cooling Towel Foundations - Reinforced concrete slab, tank support plinths and reinforced concrete bunds.
MCC Substation - Construction of a concrete block substation at First Floor level and associated services.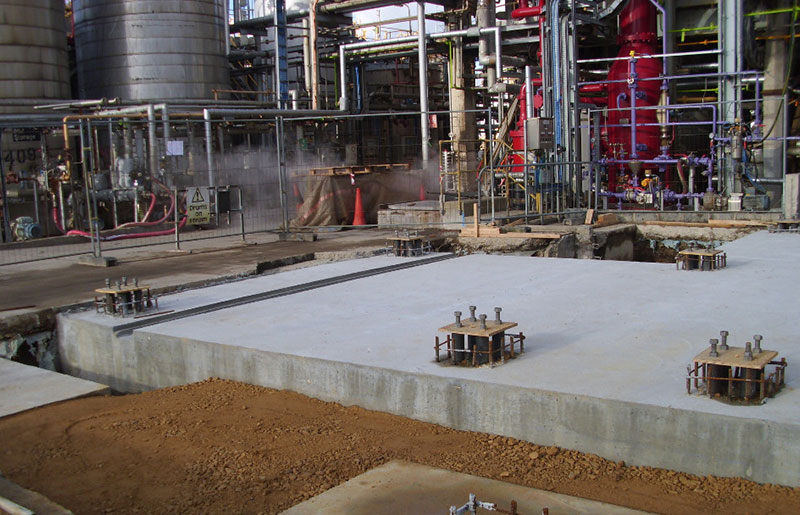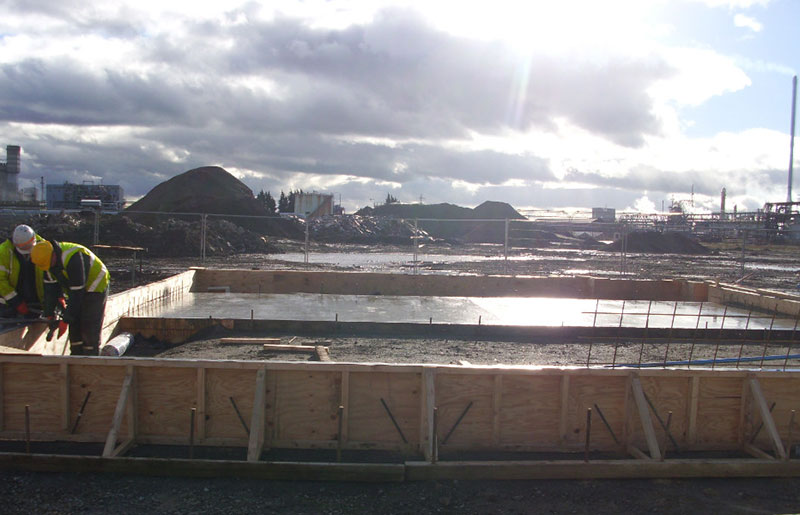 ---
Greenergy Seal Sands
RVO Storage Area Plant - Consisting of the construction of a concrete bunded area to locate 7 no. large Recovered Vegetable Oil (storage vessels) including drainage, sumps, concrete culvert and roadwork's.
Stripping Column Project - Inclusive of deep concrete piling, extending existing piling caps, reinforced concrete bases for steel column and reinforced concrete base for steel tower including drainage working in a live environment.
---
Seqens 5.1
New plant constructed, consisting of drainage, formation of roads, tanker bases and bund walls.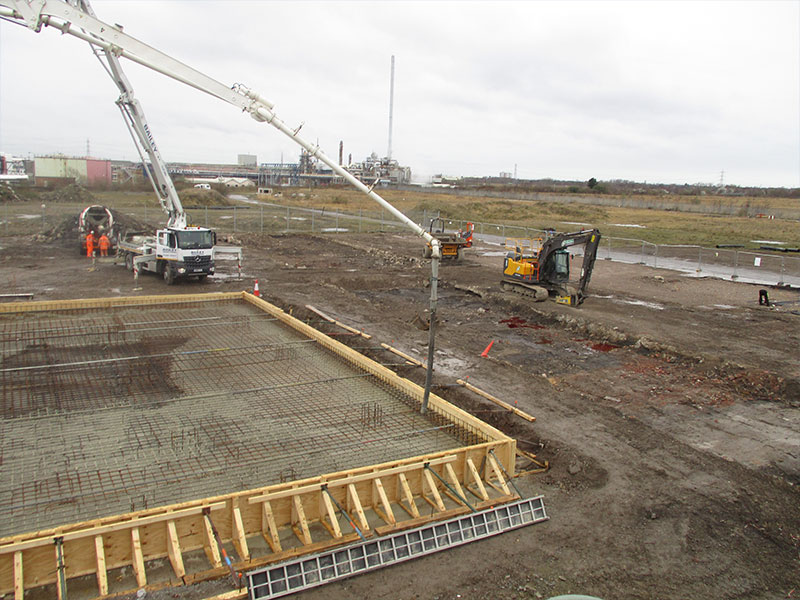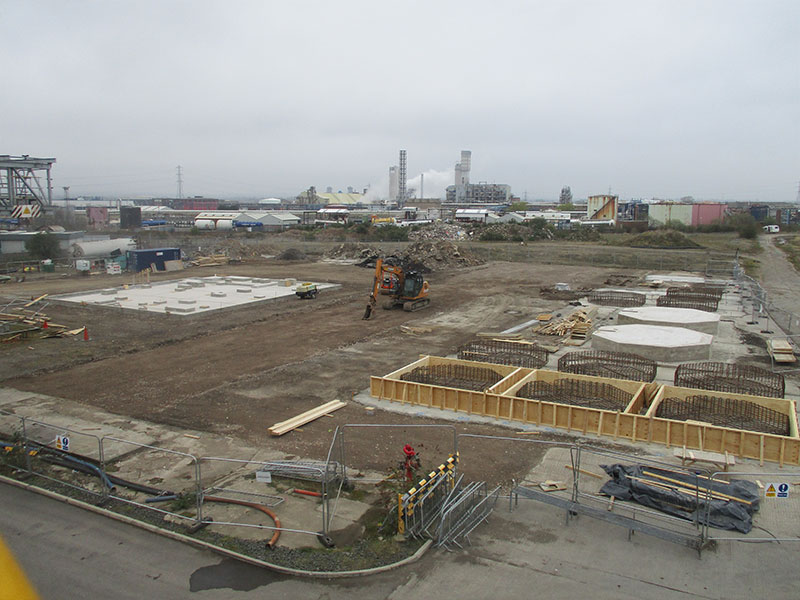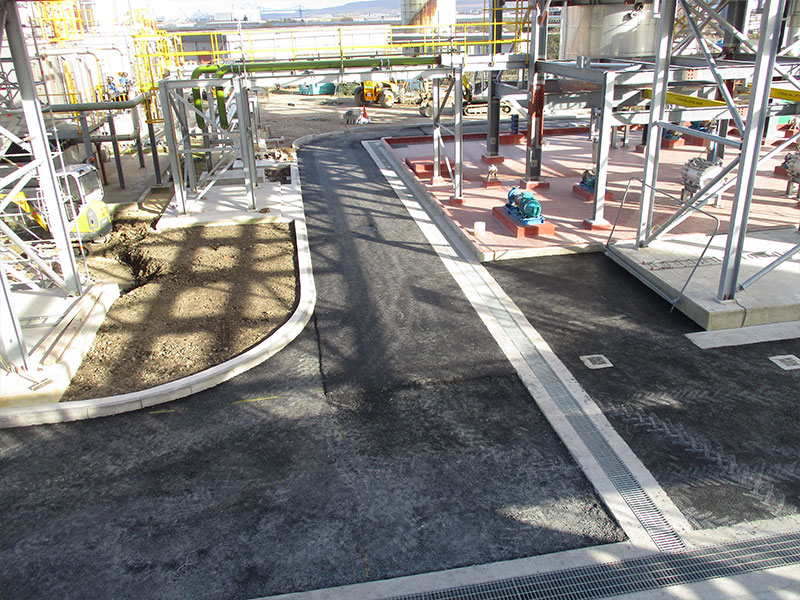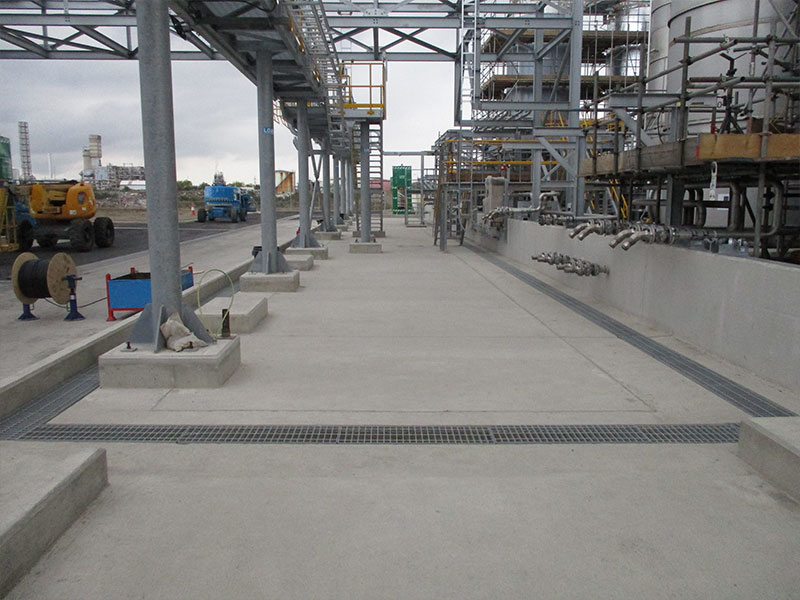 ---
If you would like further information or if you would like to make an enquiry please contact us.