Civil
Our civil engineering services are available throughout the North East.
The civil engineering division at Hobson Smith handles a wide range of projects for petrochemical and industrial sites throughout Stockton-on-Tees. We are renowned for our safe working practices and for the consistent quality of our work.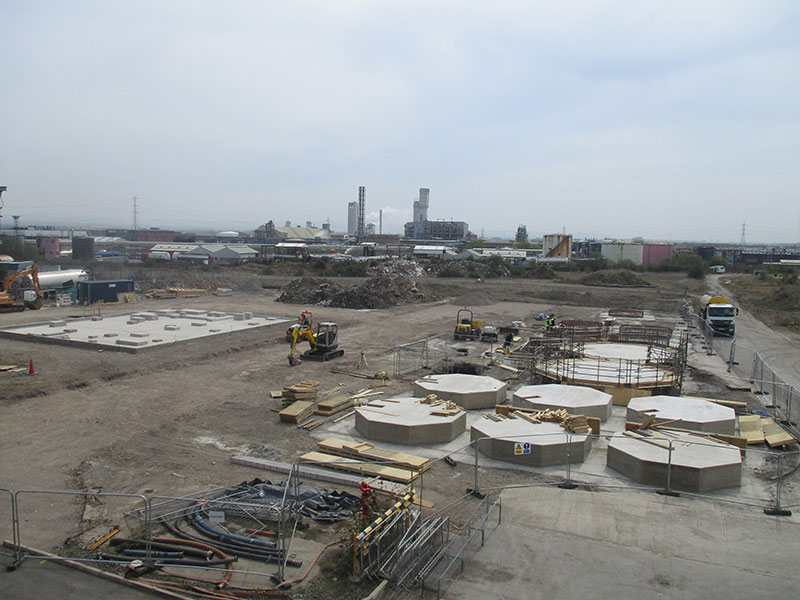 Our Values
Our aim is always to exceed expectations by anticipating our clients' needs.
We maintain high standards.
We give 100% dedication right to the end of every project.
Our principle values of integrity, teamwork, excellence and respect are essential in helping to guide our employees and the way that they behave.
We put safety first and are proud of our commitment to protecting people from harm.
We respect and value each other - relationships with our clients, suppliers, our staff and our community are open and honest.
We aim to resolve differences quickly and work together as a team.
---
Please click here to see our civil projects and for professional and reliable civil engineering services across Stockton-on-Tees please contact us.
Given my current experience with other so called 'professional' constructors – it's gratifying to know there are still companies in existence who can and do operate with moral and ethical standards.
Neil Worland BSc FRICS - Neil Worland Partnership
Excellent and Responsive service
Ian Armitage - Chemoxy International
Outstanding Service
Lee Wood - Greenergy
Experienced, highly competent, practical & efficient
Kevin Mcfadyen - James Hall & Co
Look forward to working with you in the future
Steven Hunt - Hexion
© Copyright Hobson Smith Construction Limited 2023. All Rights Reserved